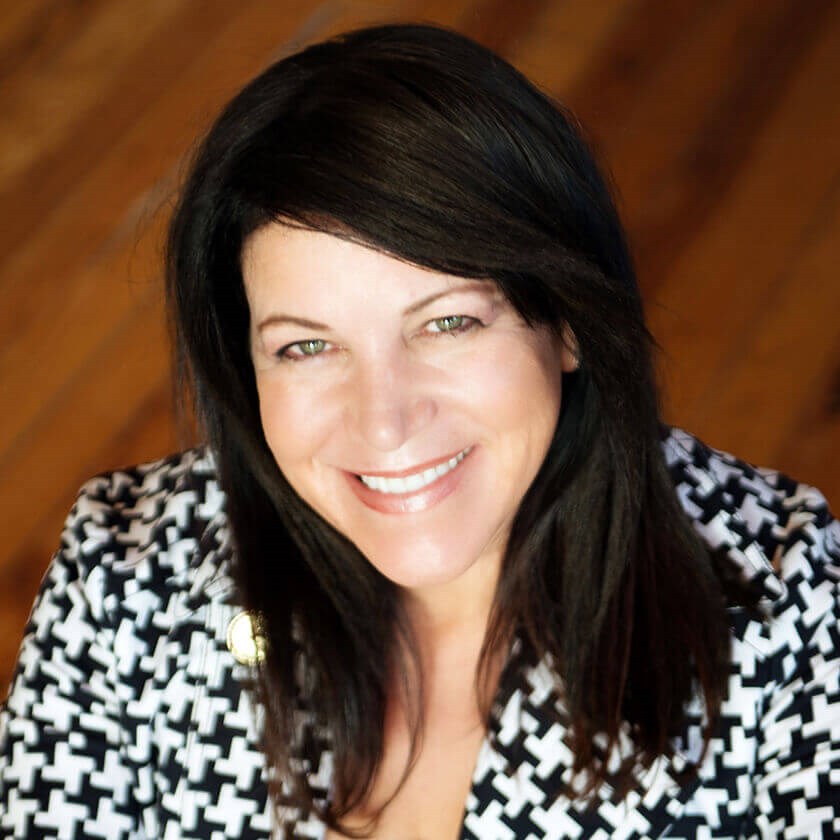 Michelle Marsala M.D. is the owner and operator of MD Boutiques at Pine Creek, located in Colorado Springs, CO. As a physician, Dr. Marsala is proud to lead a concierge aesthetics medical spa. She believes everyone searching for solutions to skin and complexion issues should be able to receive treatment from someone they know is knowledgeable, educated, and specially trained. With so many different treatments and spas available, she understands the importance of offering legitimate, physician-recommended services and products. She also knows that clients deserve more dedication than can be received at typical med spas. Her choice to create her concierge practice means that she has much more time to spend with each of her clients.
Education & certification
After studying archaeology during her undergraduate years at the University of Colorado, Dr. Marsala went on to the Creighton College of Medicine in Omaha, NE. She obtained her medical degree there and has been highly involved in continuing medical education (CME) in both emergency medicine and aesthetics medicine since that time. She has maintained her board certification from the American Board of Emergency Medicine (ABEM) since 2005, and she is also a Fellow of the American Academy of Emergency Medicine (AAEM).
Dr. Marsala offers a full range of aesthetic and cosmetic treatments at MD Boutiques at Pine Creek, including IPL therapy, laser skin resurfacing, RF microneedling, and HydraFacials. She specializes in the subtleties and nuances of dermal injectables, such as BOTOX, Juvéderm, and Sculptra, ensuring that each patient receives the best outcomes for their goals. Dr. Marsala also has extensive knowledge on teen acne and is dedicated to teaching her teen clients about their acne and acne prevention. She has developed a unique treatment combining a ZO stimulation peel and a HydraFacial specially designed for her acne patients. One aspect of her practice that Dr. Marsala is most proud of is her continuing education for other medical professionals including ZO advanced courses with Dr. Obagi. She specializes in training other physicians and medical professionals in aesthetics procedures.
Reviews
"This is a physician owned and operated boutique. Dr. Marsala is very knowledgeable about the ZO products, and offers a variety of skincare procedures. Comfortable homey atmosphere. Love my results."
C.M.
Google
"I really enjoyed my experience at MD Boutique at Pine Creek! I had the ZO Stimulation peel...My face looked and felt amazing! Instant results right away, my skin was clearer, smother and looked amazing! I would definitely recommend this place to everyone!! The staff is amazing! Dr. Marsala is knowledgeable, kind and so helpful!!! I love ZO skin care products and the whole experience was A+ ...I can't wait to visit again! I would truly recommend to all my family and friends!!! I had the best facial experience!"
B.B.
Facebook
"Dr. Marsala is great at what she does!"
N.T.
Facebook
"Awesome place and Dr. Marsala is just the best! World class! ?"
L.C.
Facebook
"Dr Marsala is very knowledgeable and great bedside manners !"
S.K.
Facebook
Related Post